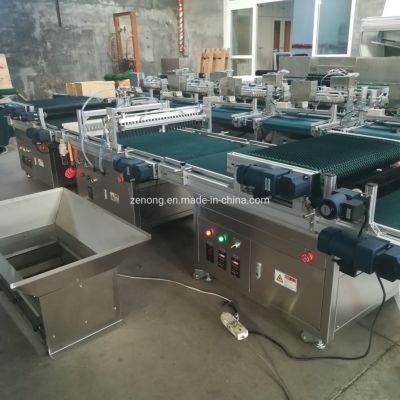 Automatic Hole Tray Vegetable Nursery Seedling Machine Seeder
Shouguang Zenong Greenhouse Engineering Co., Ltd.
Application:Nursery Seeding
Application Field:Agriculture
Function:Sowing
Planting Machine Type:Seedling Planting Machine
Power Source:Electric
Mechanization:Automatic Planting Machine
Model NO.:ZN-2578
Sowing:Precision Seeder
Certification:ISO9001:2008
Condition:New
Precision:>97-98%
Model:Kmr-78-2
Capacity:550-600trays,Hour
Working Principle:Electrical and Air Compressor
Material:Stainless Steel
Voltage:220V ,110V 600W
Width for Seed:0.2-15mm
Width of Tray:540mm
Weight:540kg
Size:5600*800*1600mm
Transport Package:Pallet Packing
Specification:5600*800*1600mm
Trademark:ZN
Origin:China
HS Code:843680009
Production Capacity:200set,Month
Model
KMR-78-2
Capacity
550-600trays/hour
Precision
>97-98%
Working principle
Electrical and air compressor
Material
Stainless steel
Voltage
220V /110V 600w
Width for seed
0.2-15mm
Width of tray
540mm
Size
5600*800*1600mm
weight
540kg
The whole machine is made of stainless steel, and the core component is a high-efficiency tray planter, which is easy to operate. The user only needs to provide a suitable power supply and it can be put into work immediately without maintenance personnel. The seedling planting machine is small in size, light in weight, flexible in operation, simple in structure, precise in seeding, seeding, pressing holes and sowing in one time.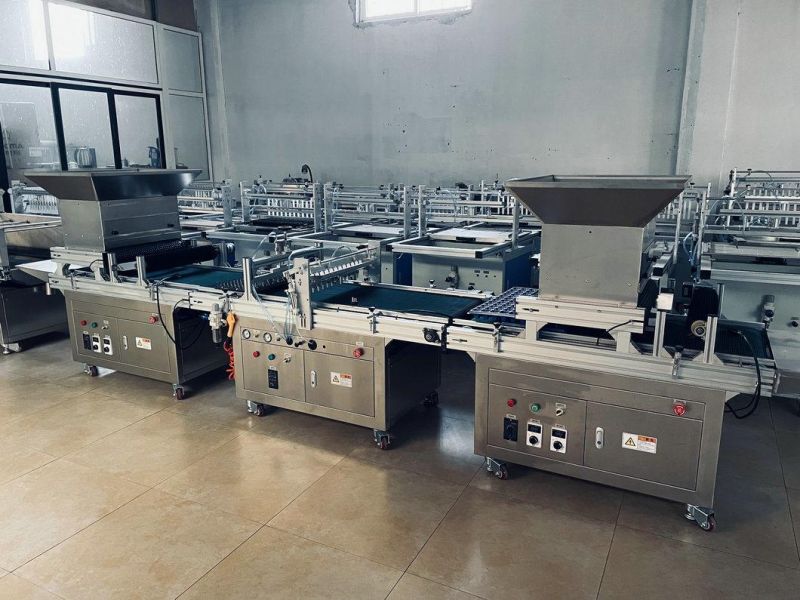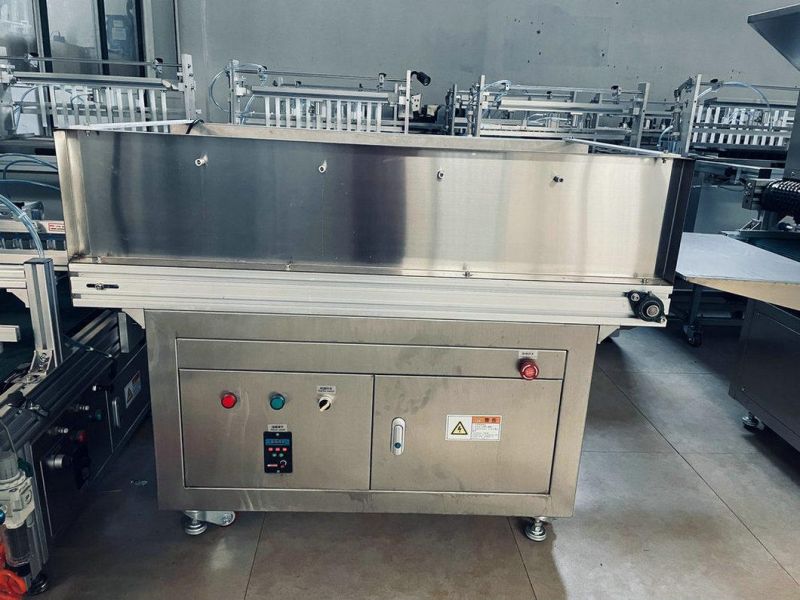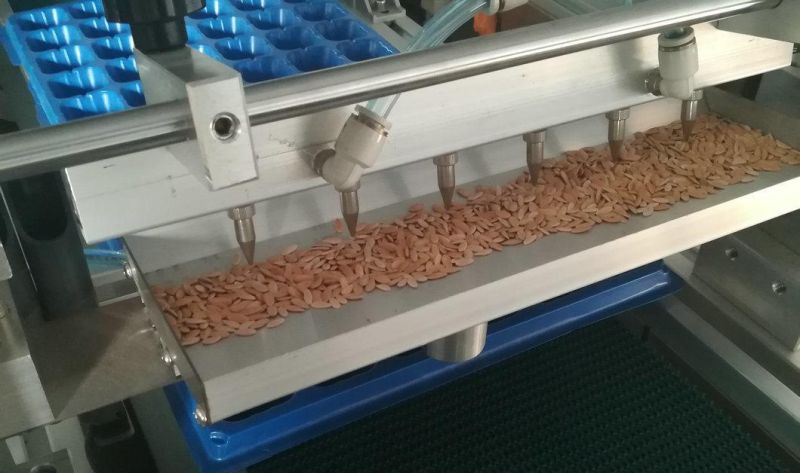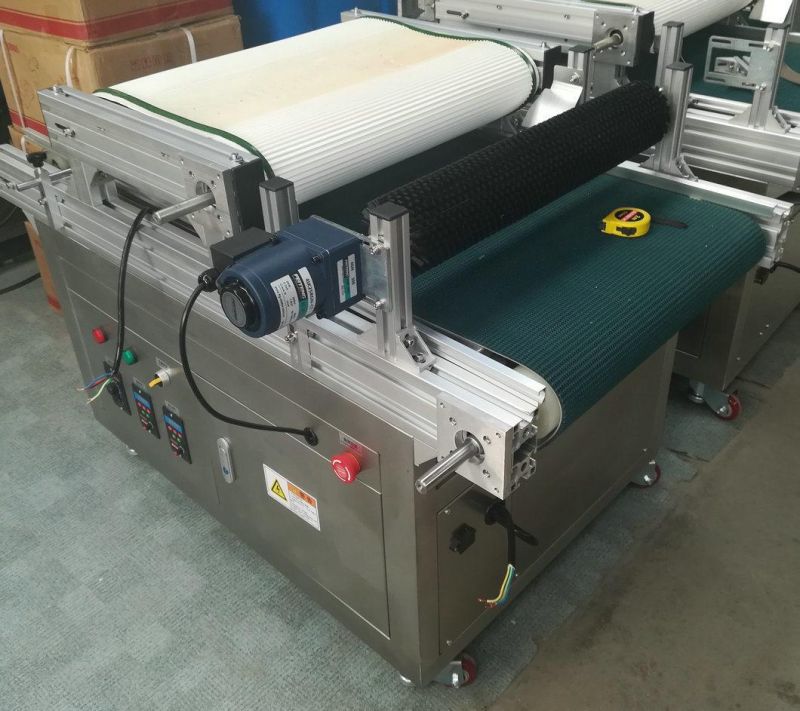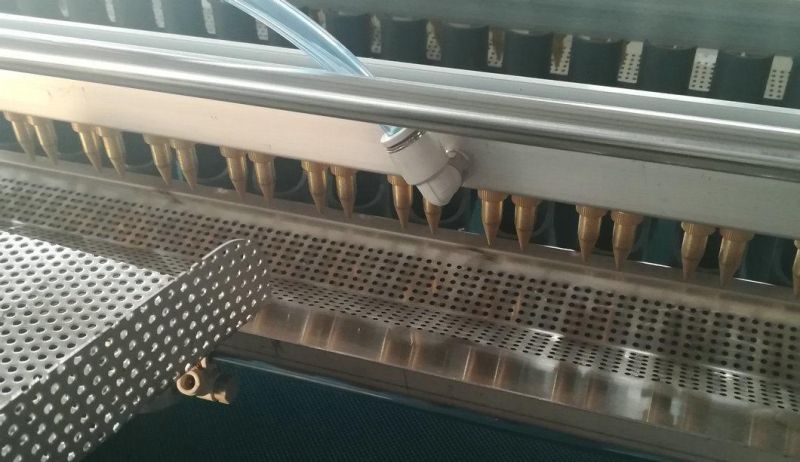 Package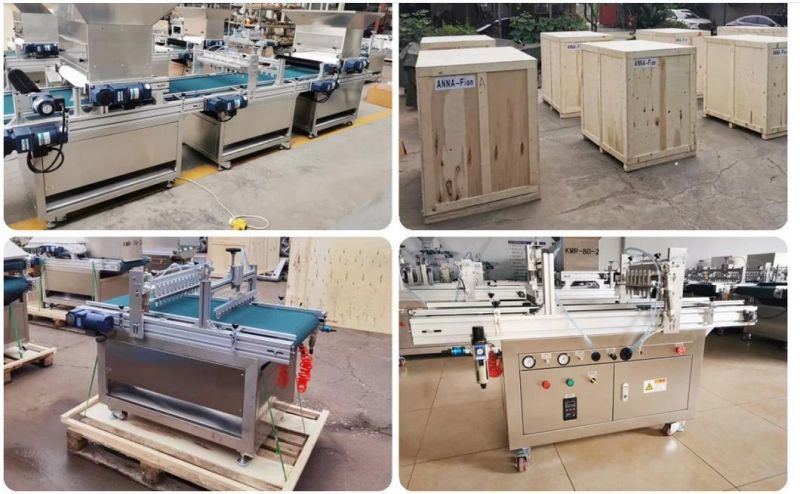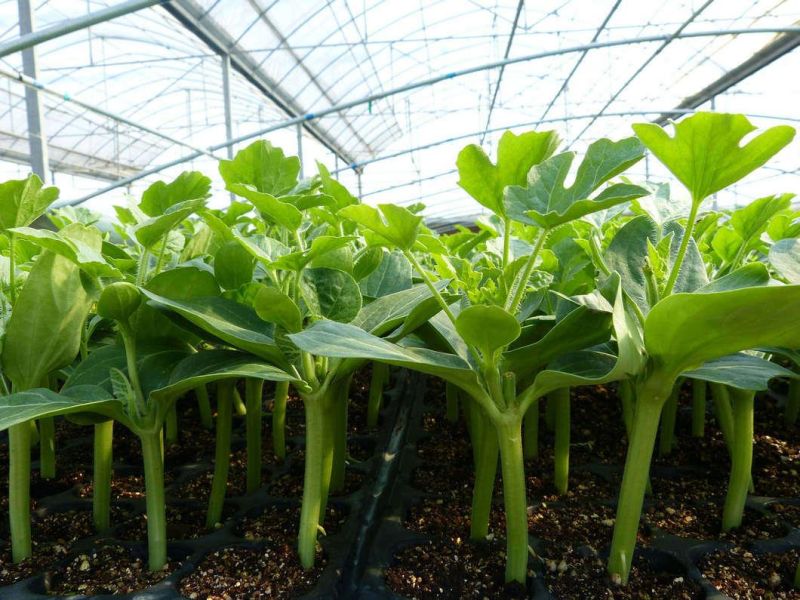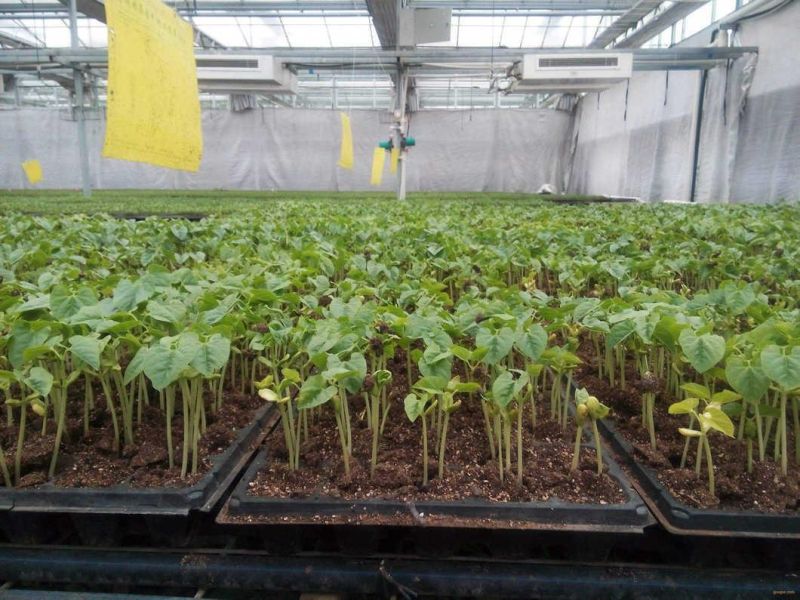 Factory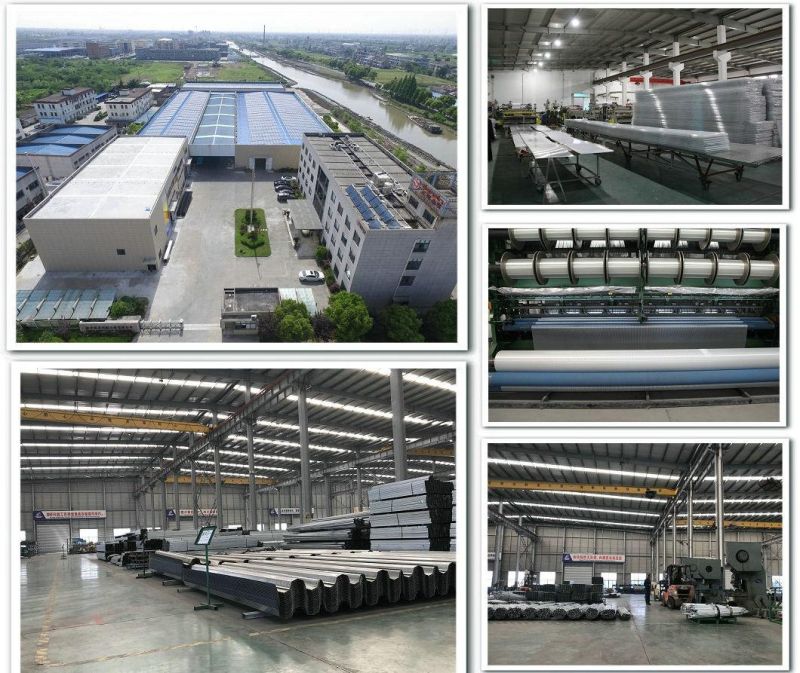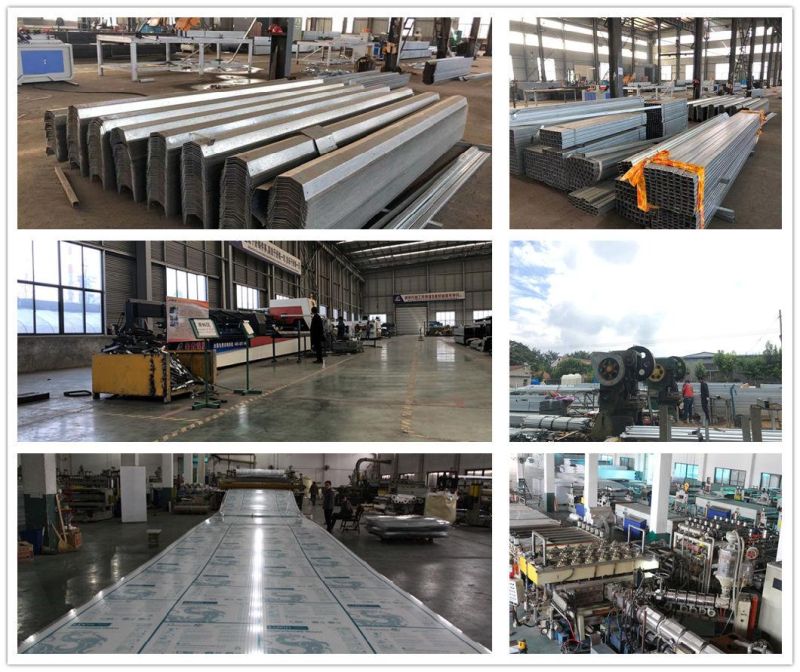 Machine advantages:
1. Imported 750 watt rotary worm fan with strong suction power.
2. All made of high-quality stainless steel materials.
3. According to different seeds and sowing requirements, configure the corresponding
seeding board and seed suction head.
4. It can be equipped with 288 holes, 200 holes, 128 holes, 105 holes, 98 holes, 72 holes,
50 holes and 32 holes. The seeding board is matched with the plug tray.
5. One plate at a time when sowing, the seeding speed is 400-500 plate hours, and the
seeding rate: 95%-98% or more. Efficient and convenient to use, simple operation.